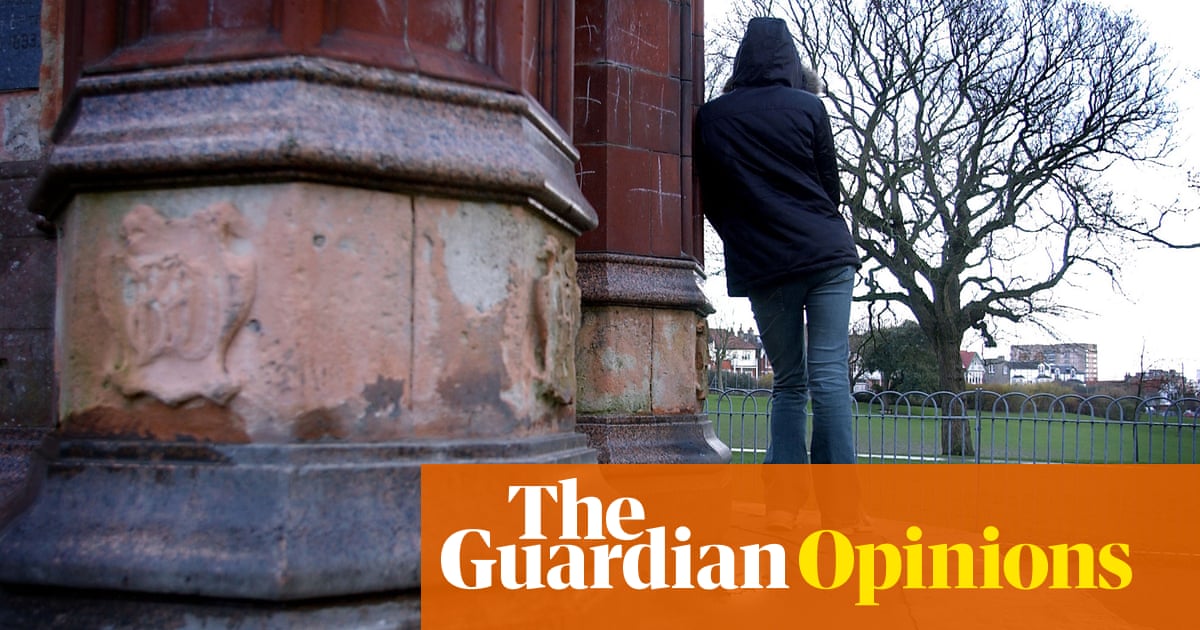 The first few years of life weren't easy for Leo*. His mother was severely dependent on drugs, as were other members of his family. There were periods of neglect, and he was taken into the care of his local authority while still a very young child.
Now 16, Leo lives in semi-independent accommodation. But his difficulties haven't evaporated. Often he has felt lonely and unwanted. On several recent occasions, Leo has been the subject of a missing persons report. When visited by caseworkers after returning, conversation has repeatedly turned to his mental health struggles. He just feels low most of the time.
Leo's story is not unique, just as the UK's missing persons crisis is nothing new: 170,000 people are reported missing every year, at a rate of one every 90 seconds. More than 70,000 are children and the majority, like Leo, boomerang in and out of sight repeatedly, perhaps living in care or unstable households. Though it's rarely possible to pinpoint one single cause leading to a disappearance, poor mental health is very often a significant contributing factor. One in five children subject to a return interview with the charity Missing People has disclosed information about mental health issues.
This much was true long before the pandemic. But the events of the past 18 months have only accelerated existing trends. In a report published by the social business and charity Catch-22, the link between children's mental health and missing episodes is made explicit. Its own data has shown that mental health was a factor in a third of all children's missing incidents reported between April 2020 and April 2021. The highest figures came between October and December 2020, in the teeth of lockdown and school closures. But even after the end of restrictions, rates have remained alarmingly high.
Read the full article from The Guardian below:
Source: The pandemic is a blow to mental health – and that means more missing children | Francisco Garcia
Share This Story