An autistic teenager who threw a six-year-old boy from the Tate Modern was not considered a risk to others at the time, despite previously assaulting police and a restaurant worker, and hitting support staff with a brick, a report has found.
Jonty Bravery was 17 when he told supervisors he was going to visit a local shopping centre on 4 August 2019, but instead travelled to the central London art gallery where, after lying in wait, he hurled a young French tourist from the 10th storey viewing platform.
The child survived, but has undergone round-the-clock treatment since, while Bravery, who told onlookers that social services were to blame for the incident, is serving a 15-year minimum prison term for attempted murder.
A serious case review into Bravery, seen by the PA news agency, highlights a series of violent incidents in the two years before he struck, as well as other examples of troubling behaviour including putting faeces in his mother's makeup brushes and threatening to kill members of the public.
But it also concluded that Bravery's violent behaviour had reduced at the time of the Tate Modern attack, while he was living in a bespoke placement with two-to-one care funded by Hammersmith and Fulham borough council and the clinical commissioning group.
The report states: "There was no recent evidence that he [Bravery] presented a risk to other children or adults unknown to him.
"It was in this context that he was progressively given more freedoms, which saw him able to visit central London unaccompanied on the day of the incident."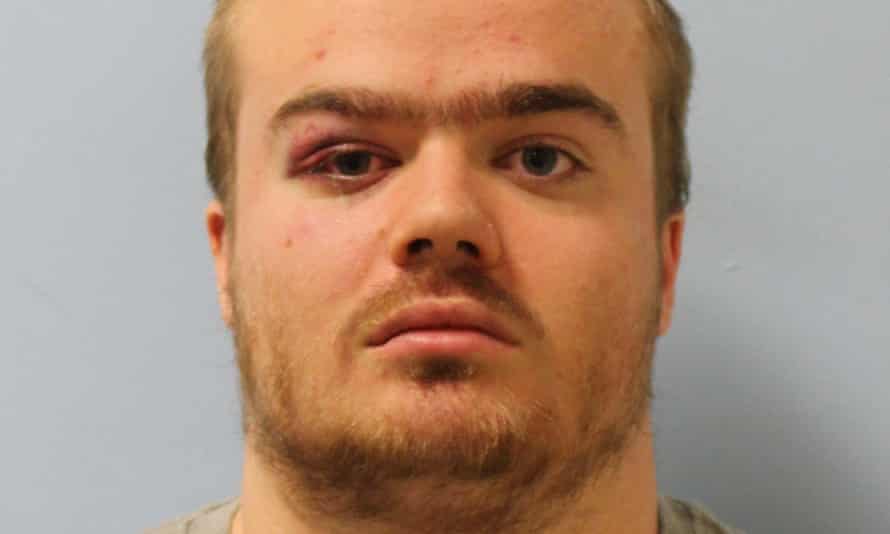 Read more here:
Source: Teenager who threw six-year-old from Tate Modern was not considered a risk
Share This Story