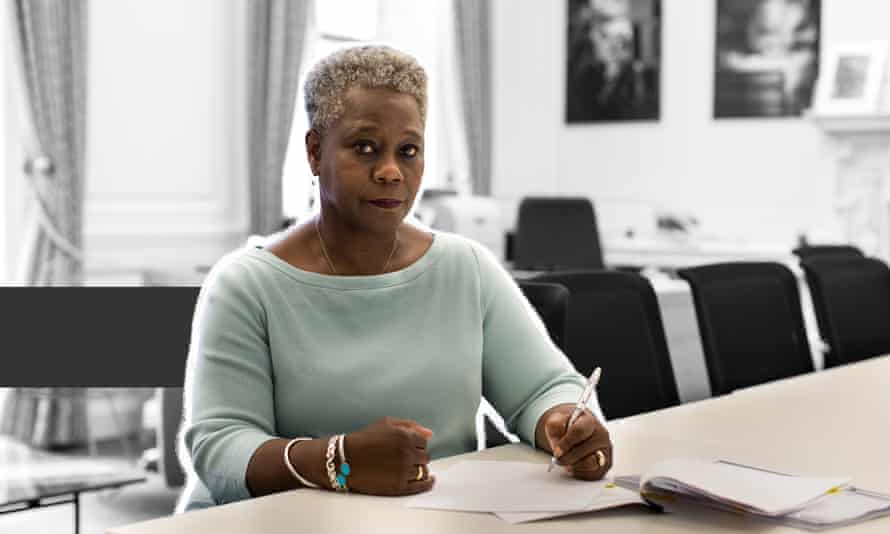 The leader of the Royal College of Nursing is calling for every school to have its own full-time nurse to help spot illness, injury and the growing toll of mental illness among pupils.
The move would let schools play a much bigger role in meeting pupils' physical and mental health needs and aid their recovery from the impact of Covid, said Dame Donna Kinnair.
Kinnair, the chief executive and general secretary of the RCN, believes giving all schools a dedicated nurse would also help tackle childhood obesity. "Every school should have a school nurse because they are a vital part of the education of children and young people," she said.
"With one in six children and young people experiencing mental health issues, the role of the school nurses has never been more important in assisting them. We also know issues such as obesity and diabetes are increasing. Investing in school nurses can go a long way to reducing the impact of these issues, which can have lifelong consequences."
Read more in the guardian:
Source: Nurses in all UK schools 'would help child mental health toll'
Share This Story