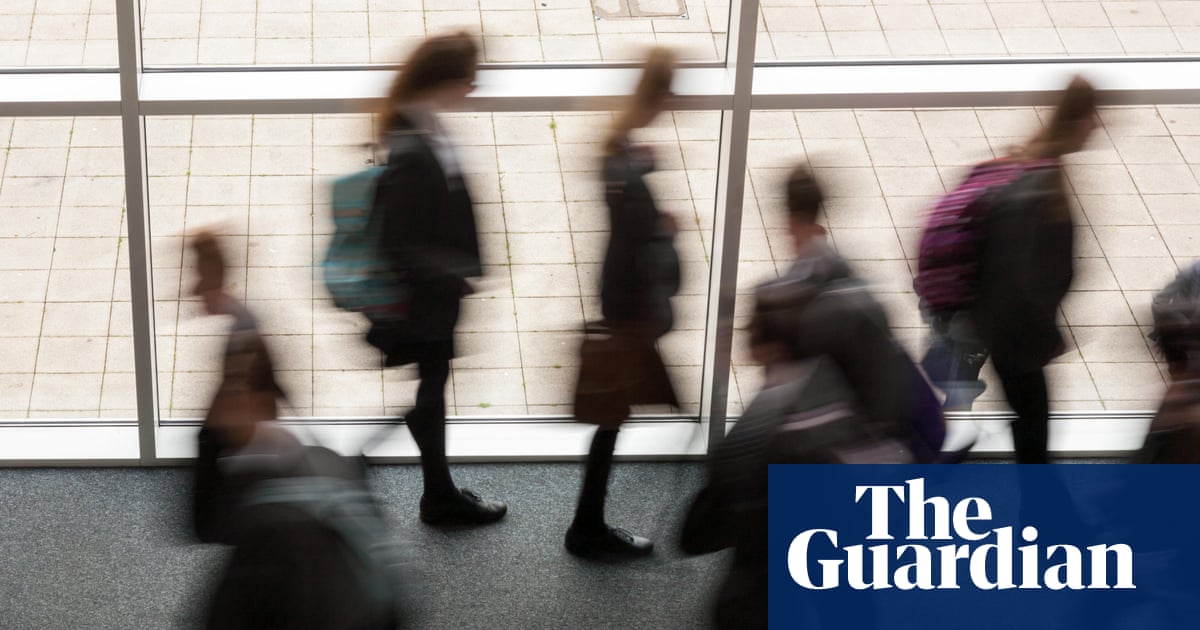 More than 850 calls, many alleging sexual abuse and harassment in schools, have been made to a national helpline set up after the Everyone's Invited website revealed widespread sexism, misogyny and abuse in education.

A total of 150 were so serious that they have been referred to police and other agencies for further investigation, according to the NSPCC children's charity , which runs the helpline.
The incidents reported include sexual name-calling, unwanted sexual touching, sexual assault and rape by other pupils, as well as online abuse such as sharing nude images without consent.
The helpline was launched in April and was due to run until the end of December, but the time limit has been extended in response to continuing demand. It will now continue to operate "for the foreseeable future", according to the NSPCC.
Kam Thandi, the head of the NSPCC helpline, said: "This helpline has been a lifeline for hundreds of people, many of whom had previously felt unable to reach out for help and support."
According to the NSPCC, the helpline has handled a total of 861 contacts and, where information about the caller is known, 142 were from an adult or child victim, of whom 85 were female, 50 male, two transgender and five unknown. A further 81 contacts were from a parent concerned about their child.
Read the full article from The Guardian below:
Source: Hundreds of calls made to UK helpline about sexual abuse in schools
Share This Story